About us
You could
You should
You need to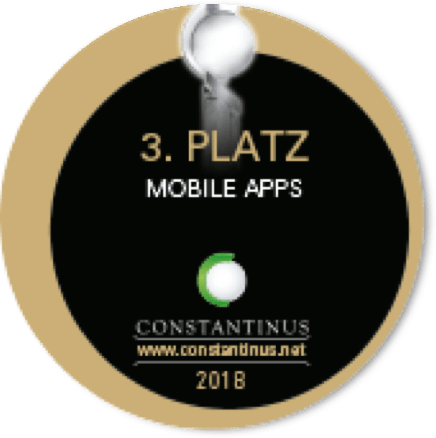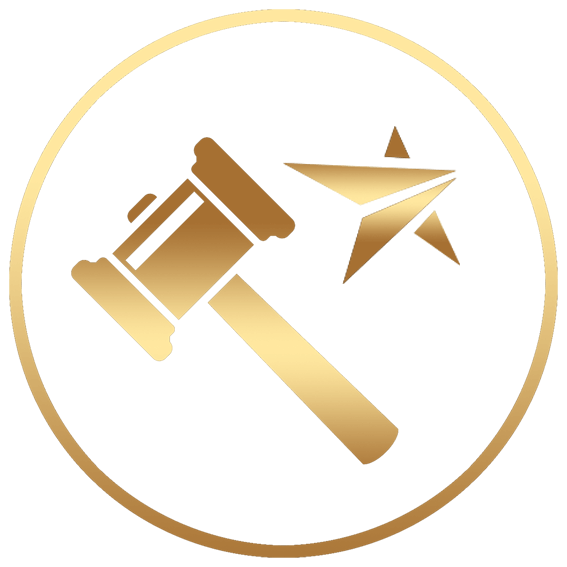 International Banking Tech Awards 2018 - Top 3 in category Mobile Initiatives
Our world
While banks and insurance companies are increasingly being confronted with the challenges of the digital transformation, new players are adopting innovative business models and establishing new rules in the process.
Finnoconsult is at home in this world of digital transformation. We provide guidance to our customers, reveal hidden opportunities, find and discover solutions and implement them together.
Our advantage
Vast experience+ a wealth of ideas= Finnoconsult.
Our experience
Christian Berger

Christian Berger has worked in banks for 25 years and brings many years of management experience in retail sales, product management, cooperation agreements and IT with him. Before co-founding Finnoconsult, Chris was CEO at innovation lab BeeOne in the Erste Group until 2015. The keen yachtsman and pioneer in the fintech and insurtech scene is valued as a prudent strategist, constructive sparring partner and rigorous implementation expert.
Martin Schachinger

Martin Schachinger worked in banks and insurance companies for 15 years. Before that, he worked as an IT developer and consultant for over a decade. Martin worked as a company rep at BeeOne before co-founding Finnoconsult. Martin is a keen entrepreneur and nature lover and runs a riding stable. He is valued as an unconventional thinker with a scientific and practical background.
Our approach
New technologies and channels provide new opportunities and can help shape companies.We understand financial technology as a business of ideas in a global market. As experts with an extraordinary wealth of experience we offer innovative financial advice and assistance with implementation:
We help corporate boards better understand the effects of the digital transformation on their companies.
We help companies change in a way that enables innovation more rapidly and effectively than was previously possible.
We help with establishing innovative digital services and flexible processes and structures.
Our clients
We have moved during few years of the existence of Finnoconsult already numerous projects for and with our customers successfully. An excerpt from our customer portfolio.

More information about our references
Ready, Set, Go!
Fi
n

n

oScore

FinnoScore provides you with information on how your company is performing in a world of digital and mobile competition.

The FinnoScore results are based on information that is available publically. The tangible and objective digital innovative impact of a financial service provider is assessed externally based on 300 different criteria. We provide an objective and independent site assessment, free of charge and from the point of view of customers.
Fi
n

n

oPretation

We explain the results to our customers in FinnoPretation workshops, reconcile the innovative potential with existing strategies and present concrete project proposals and immediate actions to you on how to improve your bank in relation to the digital competition in a targeted manner.

Using our extensive analysis of 160 banks in Europe and North America we are able to access the best practices of many banks and thereby clearly and rapidly delineate those areas of activity for future development with our customers.
Fi
n

n

oProject

We are able to implement a FinnoProject with you as a pilot from the design stage through to market launch of an innovation. Based on the experiences gathered from the pilot project, we provide you with a model for digital innovation and transformation customised for your company. Rapid and targeted efficiency improvements by utilising lessons already learned, so to speak.
FinnoPretation - service packages
We provide four service packages aimed at explaining the FinnoScore results, comparision data and best practices to you in detail and at deriving recommendations for action.
Scope & price per package
Package
Reference group[1]
Scope
Price
FinnoScore DOMESTIC
exclusively banks
restricted to a country
EUR 6,000
FinnoScore EUROPE
exclusively banks
Europe-wide
EUR 8,000
FinnoScore GLOBAL

Cross-industry


(banks, telcos, retailers, eCommerce, media, etc.)
global
EUR 12,000
FinnoScore GROUP
Workshops can be individually adapted to the size of the banking group
Discount
for 3-10 banks:

20%


for > 10 banks:

30%
1) for comparision data and best practices